DOUG PHILLIPS
SCREENWRITER/DIRECTOR/PRODUCER
SINGER/MUSICIAN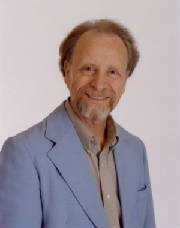 MARIA GORE
SINGER, DANCER, ACTOR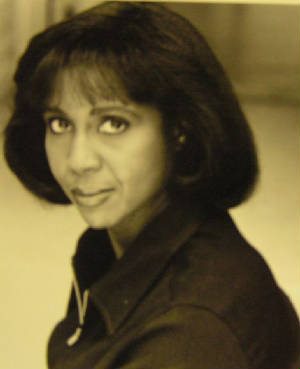 Maria is a multi-talented performer bringing together her singing and acting abilities to appear in motion pictures (The Interview), Musical Theater (Guys & Dolls, Bye Bye Birdie, Annie Get Your Guns, to name a few) and many Industrial Training Videos and Dance performances.
Gore trained at the Metro School of the Fine Arts in Adult Drama and mime and at the University of Central Oklahoma in Folk Dance. She studied Jazz dance at ARTS Studios and Ballet at Ballet Oklahoma.
She is represented by Magna Talent Agency in Oklahoma City, OK.
918-842-2896
JASON EMMERT
COMEDIAN
Jason started his comedic career with improvisational comedy as a member of the "Short Order Players" at Tulsa, Oklahoma's own "The Improv Experiment." He performed at The Improv Experiment for two years, every weekend, sometimes as an MC and always as an improvisational actor and stand-up comedian. The troupe also performed at corporate events, universities and private parties. Jason's driving passion was stand up, so he ventured out and started hitting clubs near and far. Jason developed his own unique blend of comedy, leaving audiences thinking about every day things in not such an every day way. His jokes stem from his personality, a very sarcastic attitude and style, coupled with a brutal fabricated honesty. As Jason puts it, his jokes are based on a true story, embellished with a series of lies.
One will expect to hear material based on real life situations, such as getting a haircut, playing sports and the very exciting trip to the doctor. Jason shares his views on diseases, reality shows, drugs, sex and rock-roll. Audiences might think, "I never thought of it that way," or "Yes, that is so true!" and better yet, "I wish I was not thinking about this at all!"
Jason is hitting the comedy scene hard and fast. Recently, he showcased at Last Comic Standing in Austin and opened up for the Doobie Brothers and a crowd of over 2500 at Tulsa's Historical Brady Theater. He has performed from Oklahoma, Kansas, and Texas to Florida and North Carolina and soon you will find him hitting every state in between. Jason is also a pretender or more commonly referred to as an "Actor." Recently, Jason played a supporting role in a local music video, "Yard Sale," as a redneck devil and is debuting in his first leading role in a feature film, "Inflatable You."